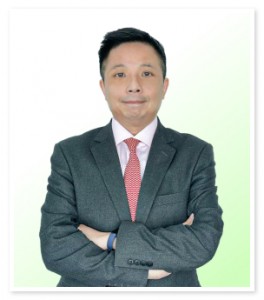 Ricky Ngan
Founder and CEO of Tengard
Based in Hong Kong, Tengard aims to provide worldwide investors professional wealth management services through a high-quality wealth management platform.
Return optimization and asset protection:
Under our outstanding asset management team and a diverse wealth management platform, our clients can enjoy higher returns and better asset protection without incurring unnecessary risk;
Quality professional services:
Through a team composed of seasoned experts with various professional background together with localized customer service supports in our network, we can commit to provide high-quality wealth management service to clients all over the world;
Stable electronic platform:
Technology advancement not only brings for overseas investment easier, but also helps us to connect clients closely and make clients with higher confidence;
Instead of promoting some exceptionally high return investment or projects, we believe that offering stable, upward and reliable investment is the first priority in our target.
We will neither take over client's asset directly nor provide any high leveraged investment services or products.
Our mission is to establish a trustworthy, stable and reliable platform for wealth accumulation, thus our clients have higher confidence to invest overseas and manage their overseas investment with ease.
March 2014